Description
3R Mineral supports the development of mining projects in the hydrometallurgy and pyrometallurgy sector by offering applied research and technical assistance services throughout the innovation chain : from the laboratory, through pilot and pre-industrial scale to commercialization.
3R Mineral owns a demonstration plant which has hydrometallurgical, pyrometallurgical, grinding and crushing installations with a nominal capacity of 5,000 tonnes per year.
We support and accelerate the development of cutting-edge technologies from our current and future partners for ore processing and extraction of critical and strategic metals.
3R Mineral has joined forces with local research centers, Kemitek and COALIA, to support our customers by offering them all the necessary services, from the laboratory to marketing.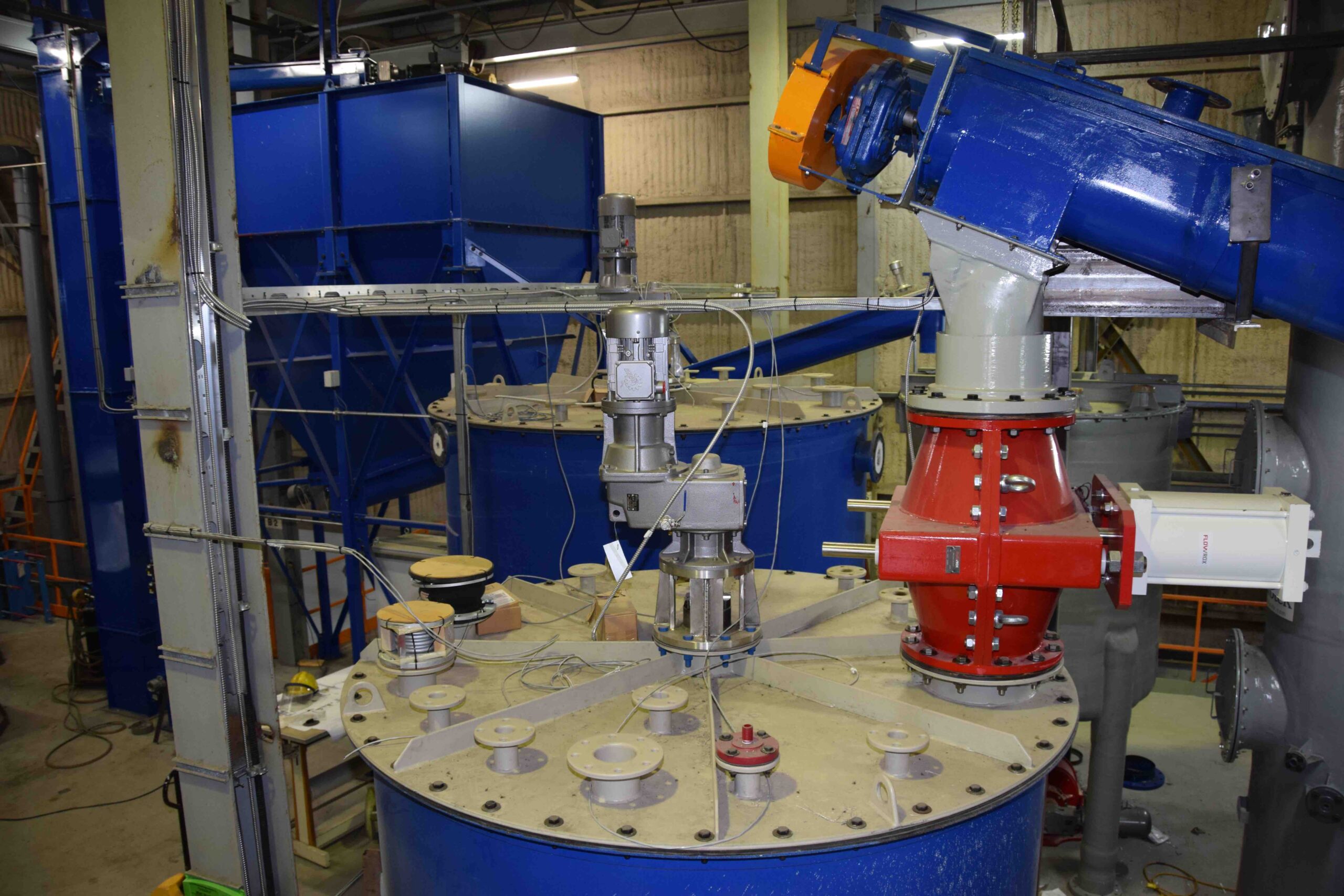 Objectives
1
ACCELERATE TECHNOLOGY DEVELOPMENT
Support and accelerate the development of advanced technologies of our current and future partners for the processing of minerals and the upgrading of critical and strategic metals, by increasing the amount of ores that will be processed.
2
REDUCE TIME AND COST
Allow companies that have technologies for extracting and upgrading asbestos mine tailings to move from piloting to a demonstration scale closer to a manufacturing plant by saving several years and several million dollars. This industrial demonstration plant is unique in America.
3
RISK REDUCTION
Reduce the risks inherent to the design of commercial megafactories before they are built and facilitate their start-up, by validating and adjusting their processes on a large scale, continuously, 24 hours a day, 7 days a week, if necessary, while training and qualifying their staff.
4
LOCAL INVOLVEMENT
3R Mineral will share its infrastructure to contribute to the development and maintenance of skills and mining upgrading research activities in the Thetford region, which will allow our region to become the world reference in innovation related to the responsible transformation of asbestos mining liabilities into sustainable assets.
5
ALLIANCE WITH LOCAL RESEARCH CENTRES
3R Mineral will be able to provide its partners with the expertise, skills and resources of local research centers, Kemitek and COALIA.
Partners in Your Success
Kemitek
Kemitek is a CCTT (College Center for the Transfer of Technology) and TAC (Technology Access Center). With its unique equipment in Canada, Kemitek supports companies in their innovation projects in green chemistry, scaling and piloting chemical processes. Visit Kemitek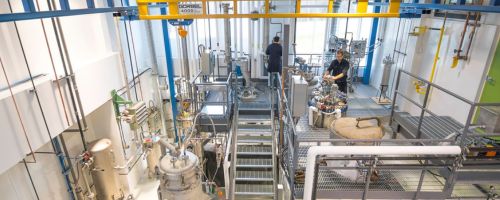 COALIA
COALIA has contributed to the development of innovative materials, products and processes in collaboration with companies and organizations working in the mineral technology and plastics industries. Visit COALIA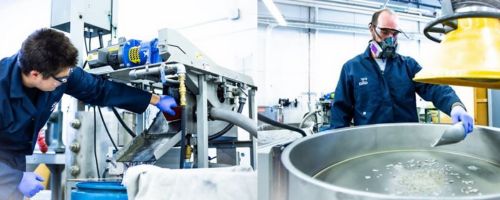 3R Mineral
3R Mineral makes available all the equipment from its demonstration plant to create a world-class industrial research cluster located on our site.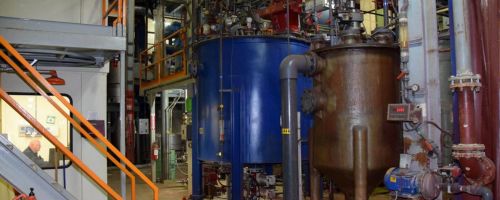 Time and Costs
Allow our customers to lease our demonstration plant and all of our partners' pilot plant facilities without having to purchase the equipment. Our facilities cover the entire innovation chain, from the laboratory, through pilot and pre-industrial demonstration scales to commercialization while avoiding the delays associated with the construction of a demonstration plant of this size.
Turnkey Solution
Put at your disposal all the specialized staff, with significant expertise, of the aforementioned research centers if required. Combine our mining skills with critical and strategic mineral extraction technologies.
Concentration of Activities
Maintain all activities within a single mine site, which facilitates obtaining permits, reduces transportation costs and accelerates development.
Certificates and Permits
3R Mineral can support its partners in order to facilitate the procedures relating to obtaining the required authorizations.
Making Grants Available
Through the alliance with our research and development partners, we can facilitate access to public research funds and research infrastructure, thereby fostering the creation and management of research partnerships.