Community
involvement
The parent company of 3R Mineral has been working for several decades in the territories of the MRCs des Appalaches and Robert-Cliche. That is why we consider it normal to actively contribute to improving the quality of life of the community and to the realization of several projects that can benefit all the citizens of our regions.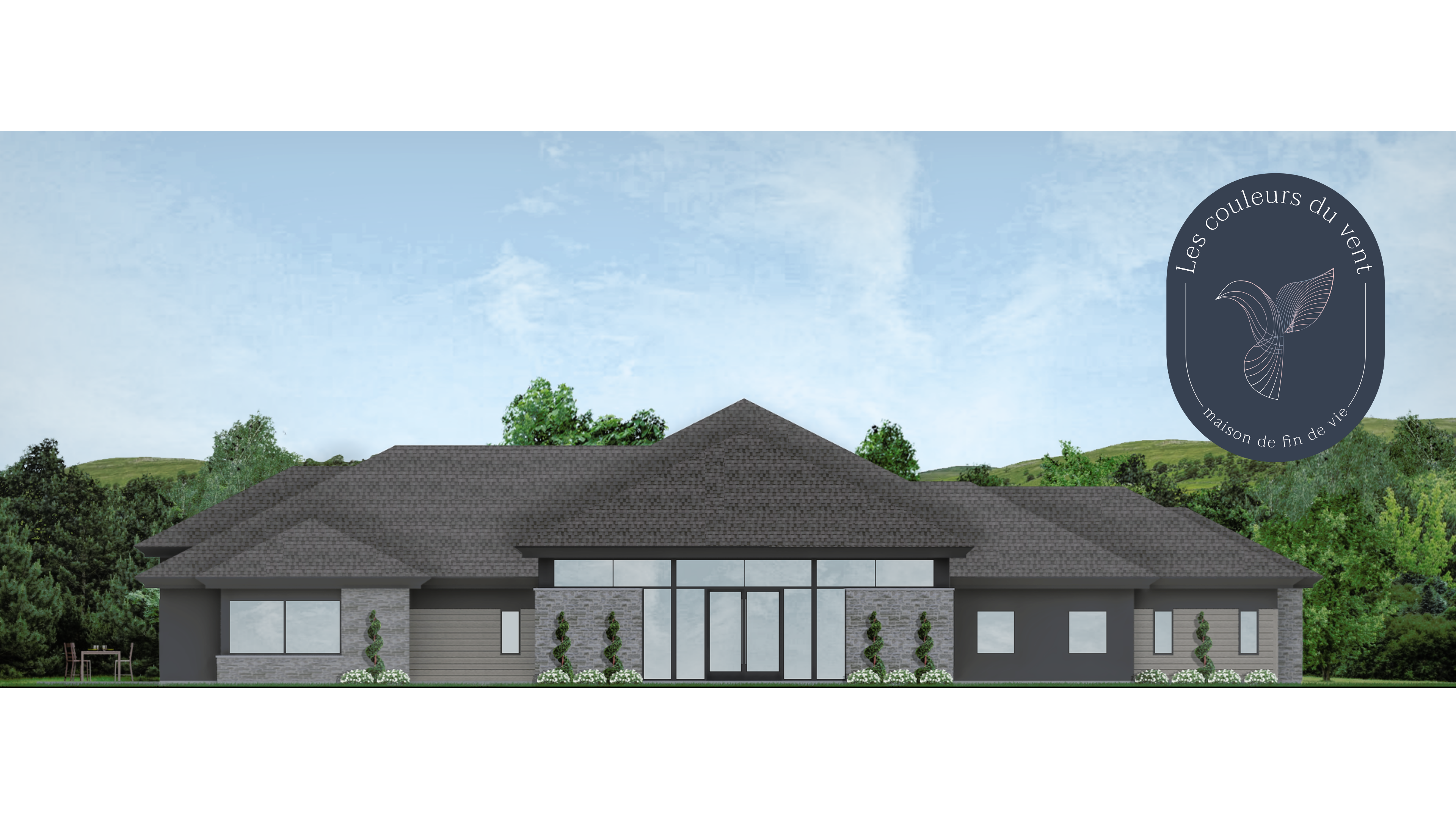 Achievements
Fondation Maison Les Couleurs du Vent
Donation of land for the establishment of an end-of-life home in the MRC des Appalaches offering compassion, open-mindedness and dignity.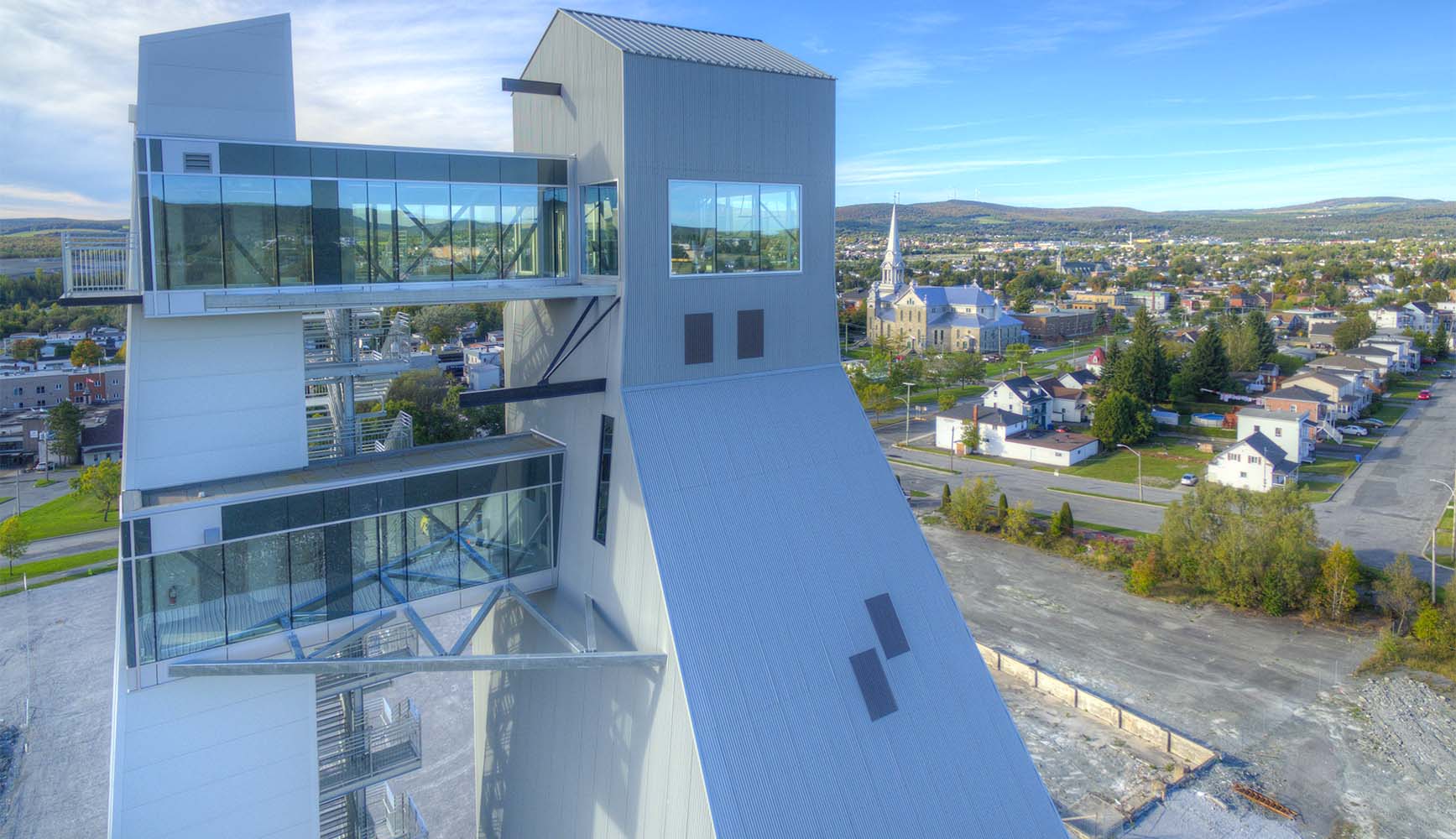 Achievements
King Mine Historic Centre (KB3)
Donation of land for the restoration of the site. At the very top of the pit headframe, the observatory offers a 360-degree view of the town of Thetford Mines, at a height of 140 feet (42 meters).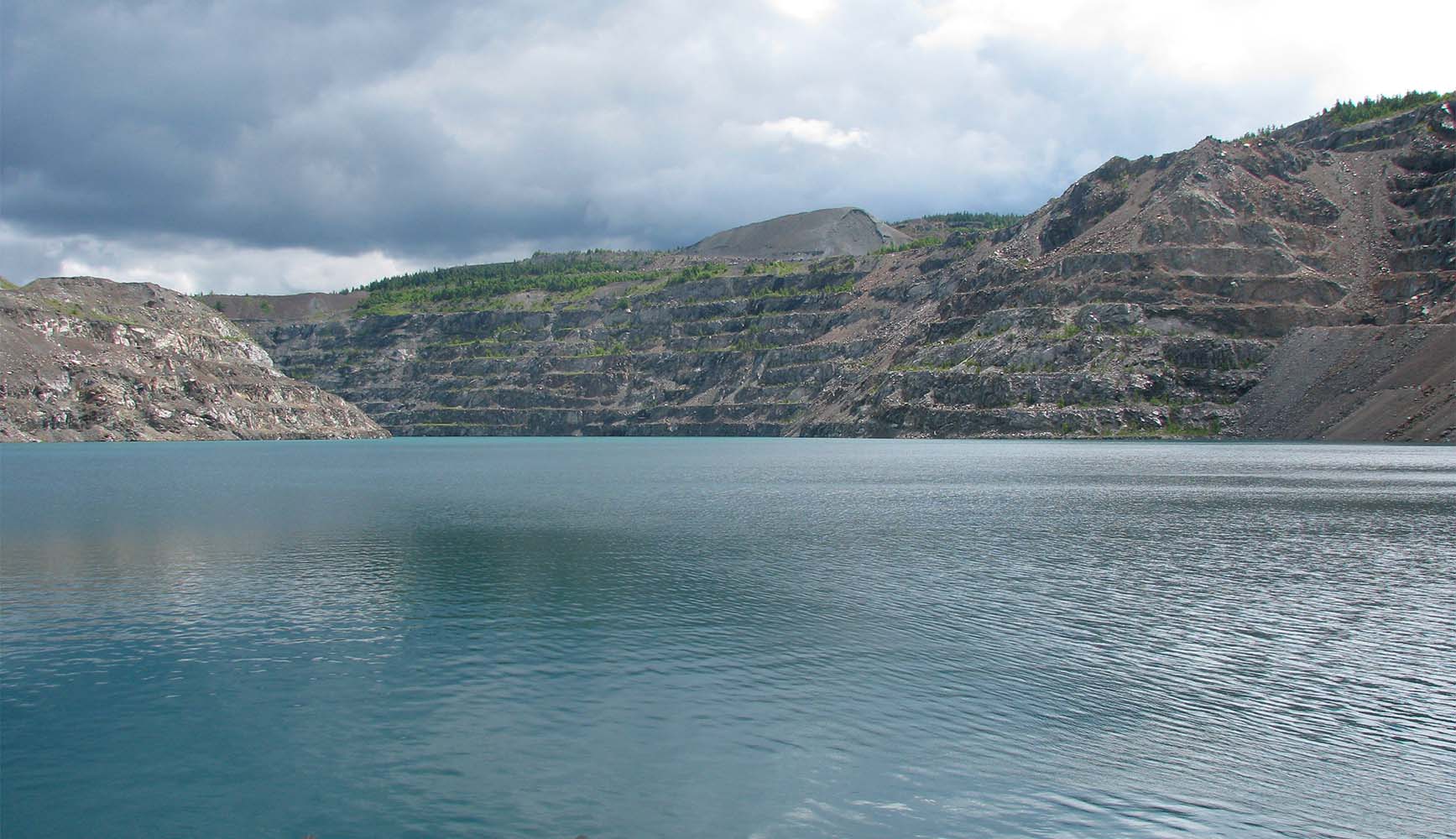 Achievements
Observation lookouts at the British Canadian Mine and the Beaver Mine
Permission to safely develop observation lookouts with interpretive panels that will have a great tourist impact on the entire region in addition to enhancing the regional mining heritage hub.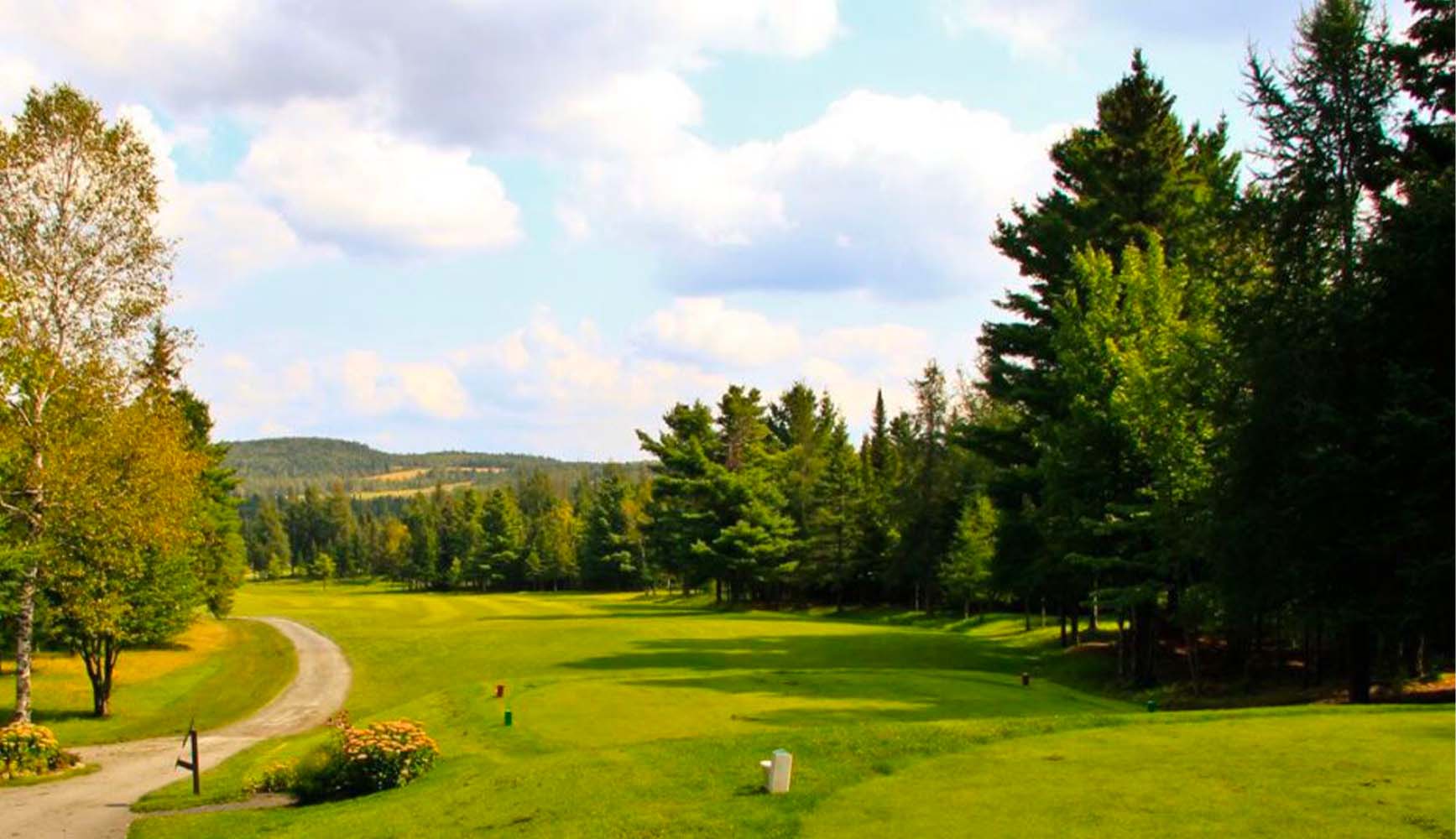 Achievements
Thetford Golf and Curling Club
Contribute to the establishment and expansion of the 18-hole golf course, curling and reception room in the heart of downtown.
Achievements
Tourist information kiosk of the Thetford region
Permission to set up a kiosk to inform tourists about the tourist attractions of the region, accommodation facilities, organized visits, etc.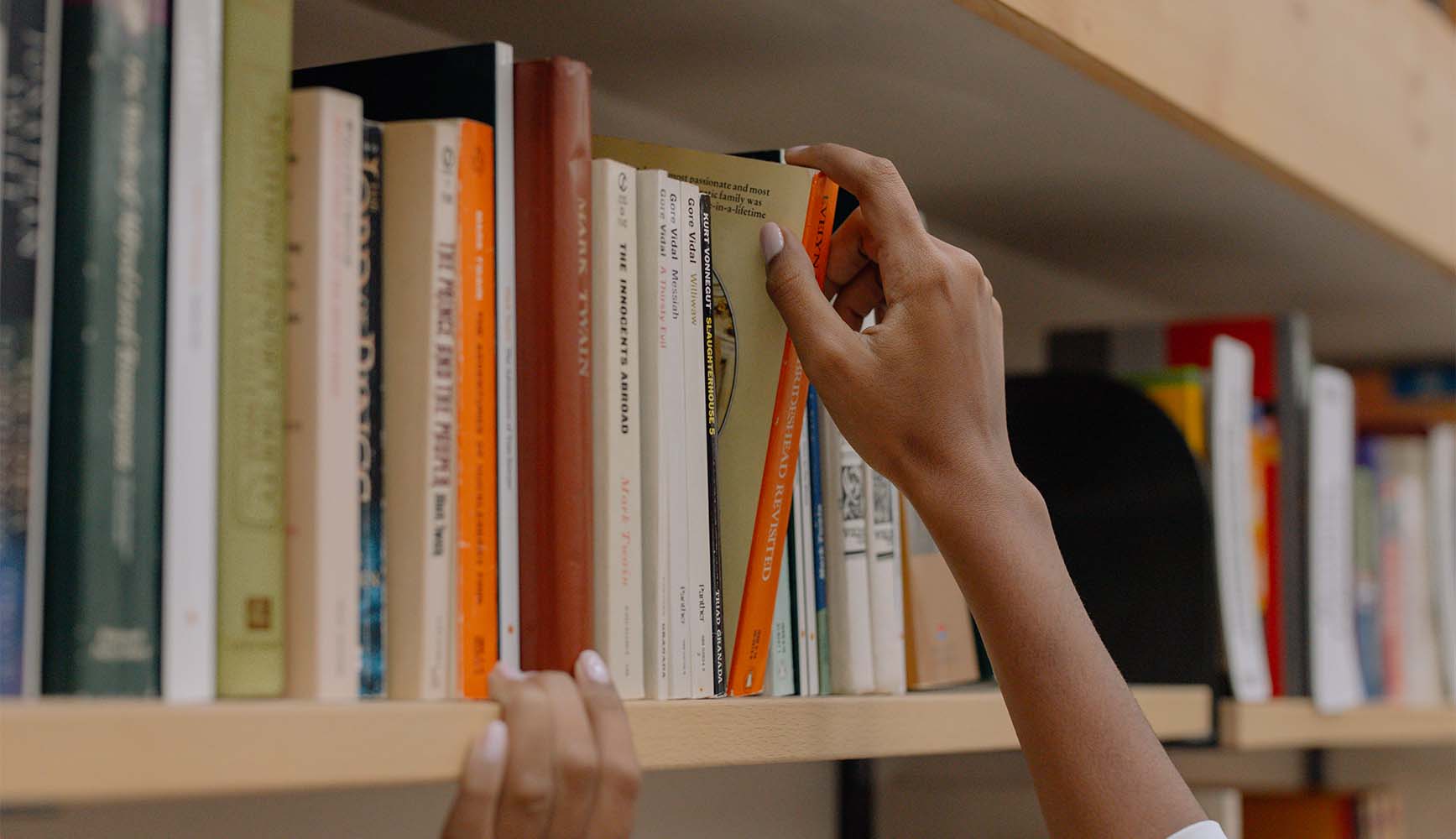 Achievements
Centre d'archives de la région de Thetford Mines
Donation of archives to this non-profit organization in order to perpetuate the history of the region.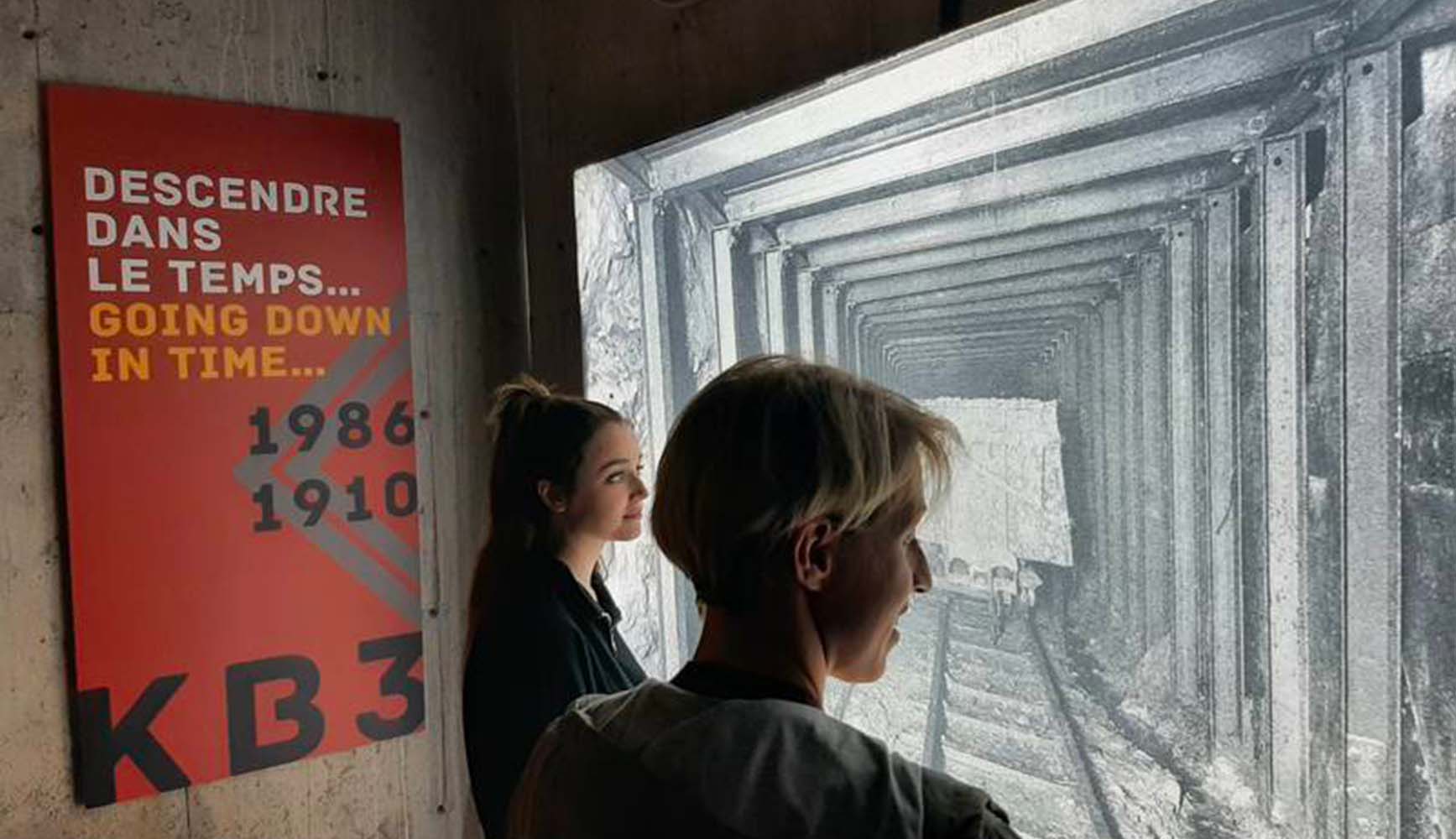 Achievements
Minéro - mineralogical museum and mining heritage interpretation center
Permission to organize mining visits and donation of mining equipment for their exhibition.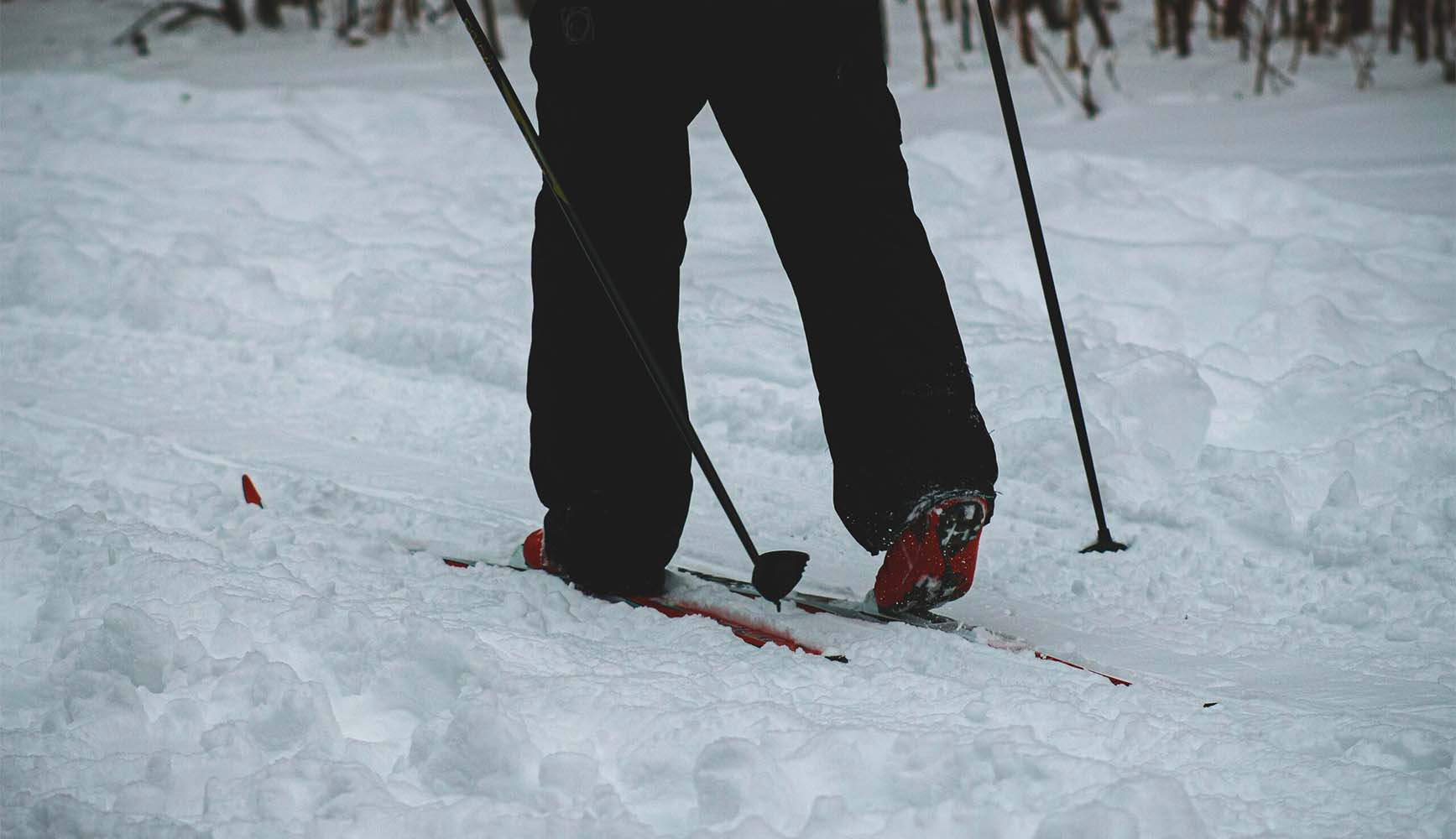 Achievements
Right of way
Right of way on our properties for the benefit of cross-country skiing, snowshoeing, snowmobiling and ATV.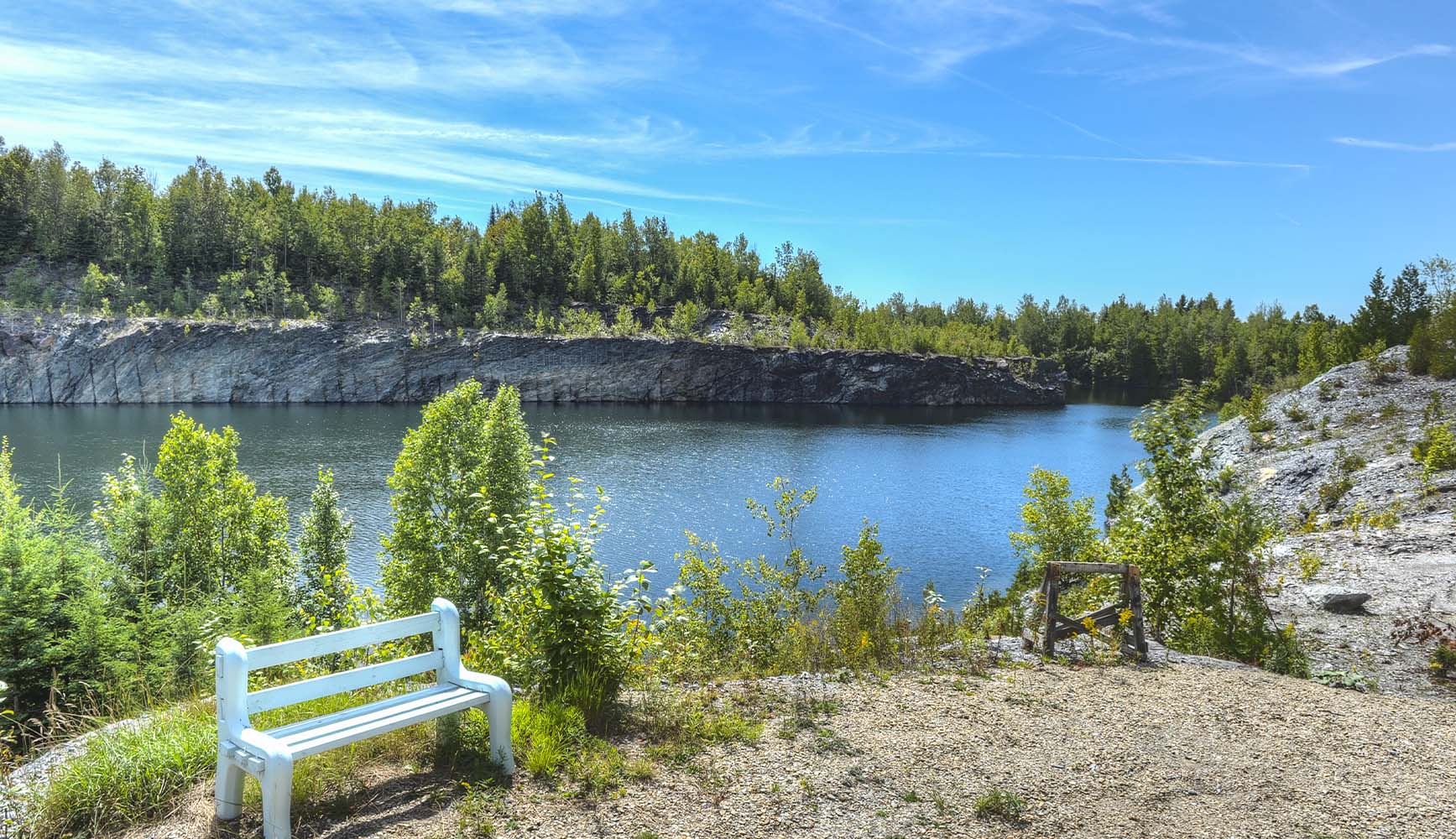 Achievements
Le Sentier des mineurs
Allowed the municipality of Sacré-Coeur-de-Jésus to manage a recreational site, Le Sentier des mineurs, on our properties located around the Boston and Carey mines.
About us
Giving
new life to
sites
3R Mineral's mission is to manage all the mining assets of its parent company, according to three main strategic axes: Foster partnerships in order to be able to develop mineral resources rich in strategic minerals, in a safe, responsible manner, and in accordance with the principles of the circular economy; Restore all of its buildings and land in order to increase their value; Support innovation and the implementation of renewable energies on the many sites it manages.